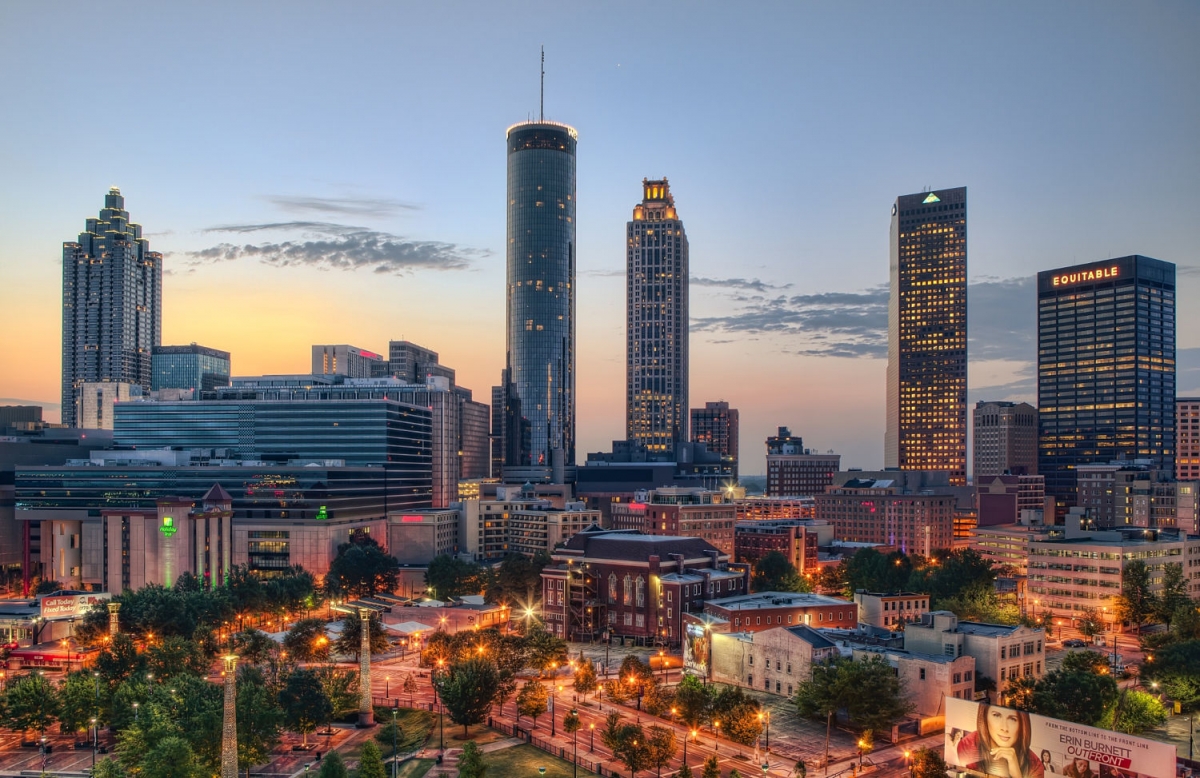 Sunrise by Anya Rumiantseva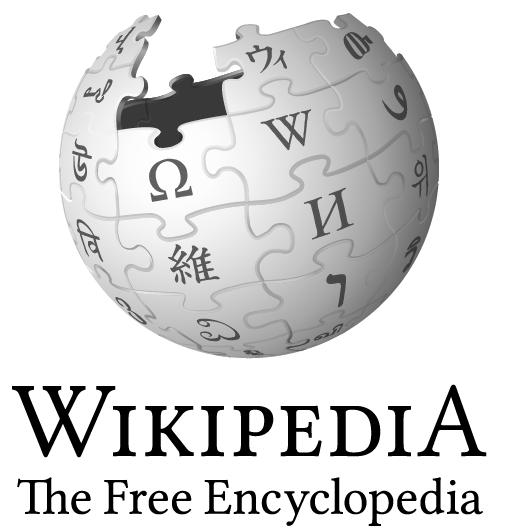 From Wikipedia Atlanta 
Atlanta is the capital of and the most populous city in the U.S. state of Georgia, with an estimated 2015 population of 463,878. Atlanta is the cultural and economic center of the Atlanta metropolitan area, home to 5,522,942 people and the ninth largest metropolitan area in the United States. Atlanta is the county seat of Fulton County, and a small portion of the city extends eastward into DeKalb County.
Atlanta was established in 1837 at the intersection of two railroad lines, and the city rose from the ashes of the American Civil War to become a national center of commerce. In the decades following the Civil Rights Movement, during which the city earned a reputation as "too busy to hate" for the progressive views of its citizens and leaders,[13] Atlanta attained international prominence. Atlanta is the primary transportation hub of the Southeastern United States, via highway, railroad, and air, with Hartsfield–Jackson Atlanta International Airport being the world's busiest airport since 1998.
Atlanta is an "alpha-" or "world city", exerting a significant impact upon commerce, finance, research, technology, education, media, art, and entertainment. It ranks 36th among world cities and 8th in the nation with a gross domestic product of $270 billion. Atlanta's economy is considered diverse, with dominant sectors including logistics, professional and business services, media operations, and information technology. Topographically, Atlanta is marked by rolling hills and dense tree coverage. Revitalization of Atlanta's neighborhoods, initially spurred by the 1996 Olympics in Atlanta, has intensified in the 21st century, altering the city's demographics, politics, and culture.
Piedmont Park >>
Located about 1 mile (1.6 km) northeast of Downtown, between the Midtown and Virginia Highland neighborhoods, Pidemont Park is one of the largest green spaces located in the city center. The park is the center of several Music Festivals, Markets, Parades and many other cultural events. A calendar of park activities can be found here.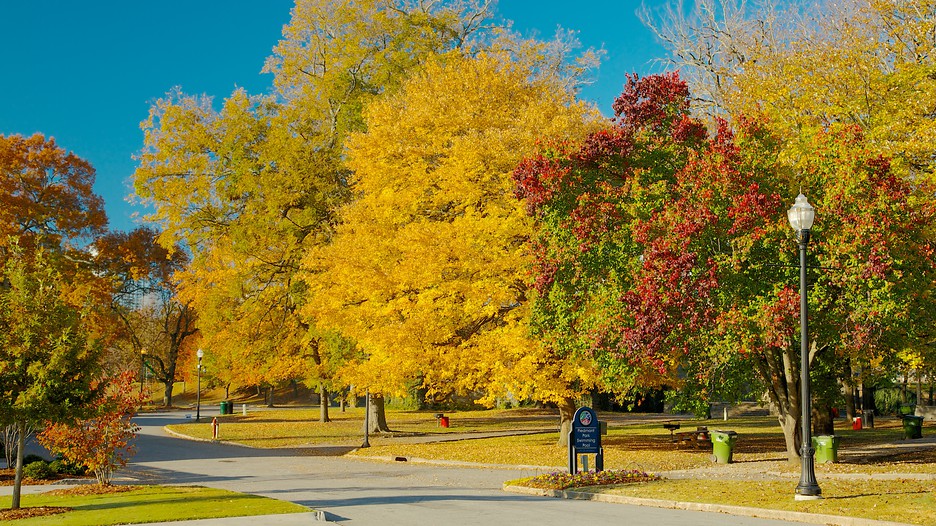 The High Museum of Art >>
The High Museum of Art, located in Atlanta, is the leading art museum in the Southeastern United States. Located on Peachtree Street in Midtown, the city's arts district, the High is a division of the Woodruff Arts Center.