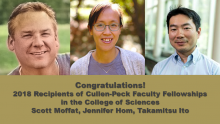 The College of Sciences selects the associate professors for innovative research.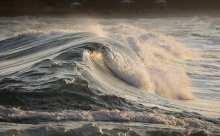 A new analysis of decades of data on oceans across the globe has revealed that the amount of dissolved oxygen contained in the water - an important measure of ocean health - has been declining for more than 20 years.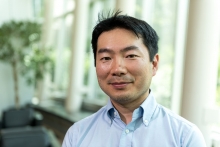 A new modeling study conducted by researchers in Georgia Tech shows that for decades, air pollution drifting from East Asia out over the world's largest ocean has contributed to oxygen levels falling in tropical waters thousands of miles away.